SweetSearch 2Day is a hand picked compilation of educational resources, learning tips, articles, historical events and biographies, gathered from the web and written by the SweetSearch team.  Start your research with SweetSearch.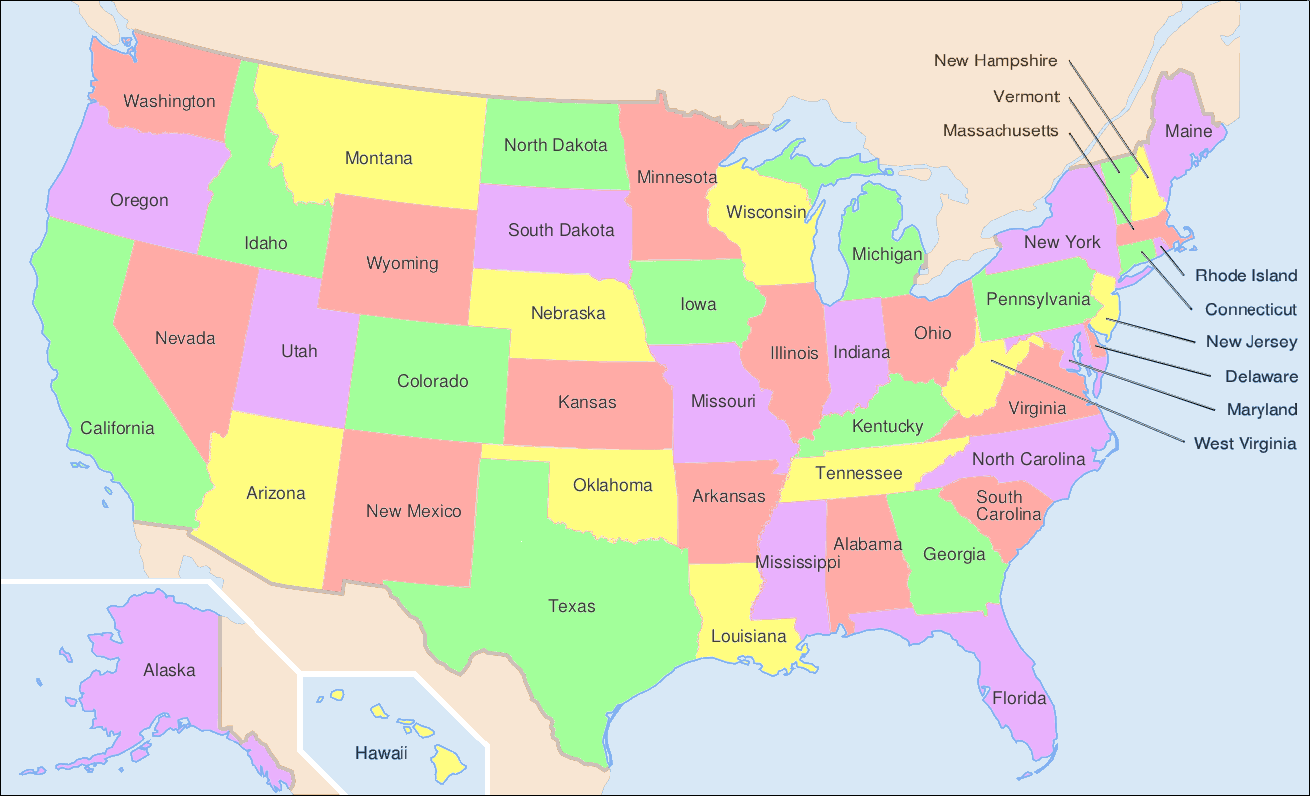 When was Colorado admitted to the Union? What is the state motto of Idaho? Who were earliest inhabitants of Indiana? Any student tasked with...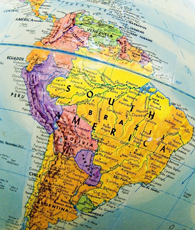 The sites below have a cool collection of tools to help you learn about different countries. A lot of students have to research countries,...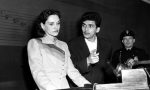 On March 1, 1954, Puerto Rican nationalists opened fire on the House of Representatives, injuring five congressmen. Nationalists Attack Congress Three members of the Puerto Rico...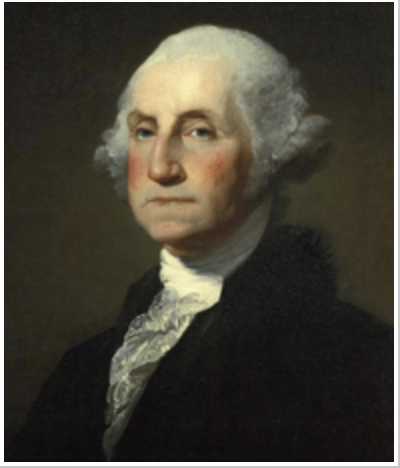 As commander-in-chief of the Continental Army, George Washington led American troops to victory against the more powerful British forces in the Revolutionary War. After...
Normal subcategory sections below here…..