SweetSearch 2Day is a hand picked compilation of educational resources, learning tips, articles, historical events and biographies, gathered from the web and written by the SweetSearch team.  Start your research with SweetSearch.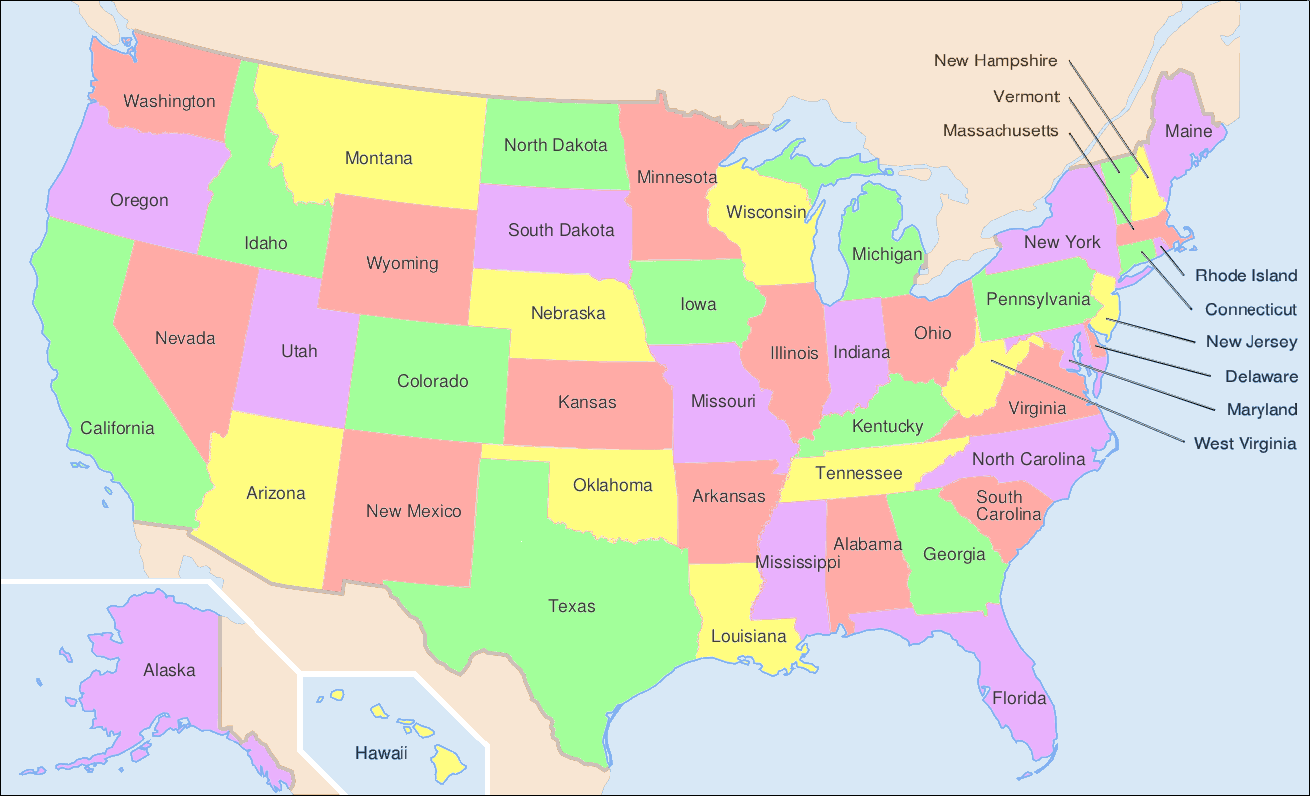 When was Colorado admitted to the Union? What is the state motto of Idaho? Who were earliest inhabitants of Indiana? Any student tasked with...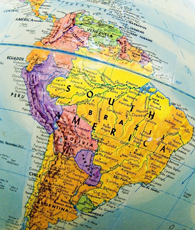 The sites below have a cool collection of tools to help you learn about different countries. A lot of students have to research countries,...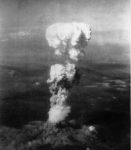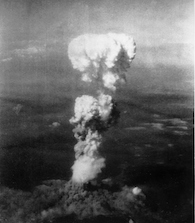 On Aug. 6, 1945, U.S. war plane Enola Gay dropped "Little Boy," a 8,900-pound atomic bomb, on Hiroshima, Japan. Within eight days, Japan surrendered,...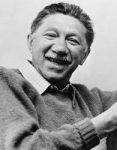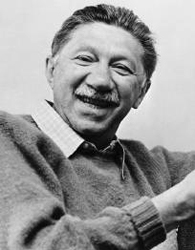 Best known for his theory of self-actualization, psychologist and philosopher Abraham Maslow identified a "Hierarchy of Human Needs," noting that once basic needs were...
Normal subcategory sections below here…..