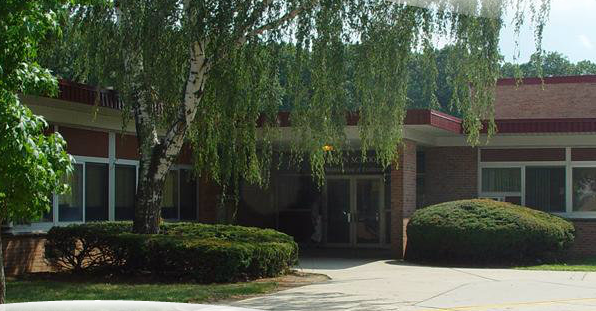 For years, the road that ran behind Irwin Elementary School in East Brunswick, NJ had no name. The road led into the school's brand new parking lot, and community members had trouble giving directions to the lot because the road was nameless.
Three fourth and fifth grade teachers challenged their students to create a name for the road, and to obtain approval for the new name from the Township Council. The students chose "Irwin Place," to honor Kathryn Newmeyer Irwin, the namesake of the school and a teacher in East Brunswick for more than 50 years.
At a meeting of the Council, Mayor Kevin McEvoy told the students the three steps necessary to name the road:
Create a petition that includes the proposed name of the street, they wanted the street sign to be and the benefits that the street sign will have for travelers;
Get at least 40 signatures, with 20 being from the students and another 20 from other supporters;
Present the petition to the Township Council, and further make the case for the street name.
While such tasks might have taken a group of adults a month or more to complete, the students were ready to present, with 250 signatures, at the next Township Council meeting just five days later. After the students presented their case, the naming of the street was approved, and the courtroom exploded in applause.
"I am extremely excited and thrilled for the students because it's showing them that they can make a difference. It's great that they have a voice, and it is wonderful to see them get so involved," teacher Jennifer Graf told GMNews.
"Many children believe that because they are children that their voices don't matter, so we want to show them that their opinions are just as valid," said Principal JoAnn Chmielowicz.