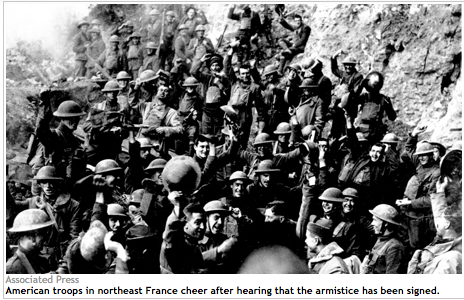 It took a few years, but eventually the United States became involved in the great global conflict now known as World War I. The involvement of the U.S. in World War I solidified the U.S. as a key player on the worldwide stage.
Insights for the US in World War I
World War I is also sometimes called "The War to End All Wars" and "The Great War."
Because World War I was a worldwide conflict, the Web sites listed below contain as much information about world events as they do about the role of the United States in those events.
Top Websites for the US in World War I
On This Day Articles:
Click on each title, below, for our coverage of important and intriguing events of World War I, as well as other historic events that occurred during the War, in chronological order.