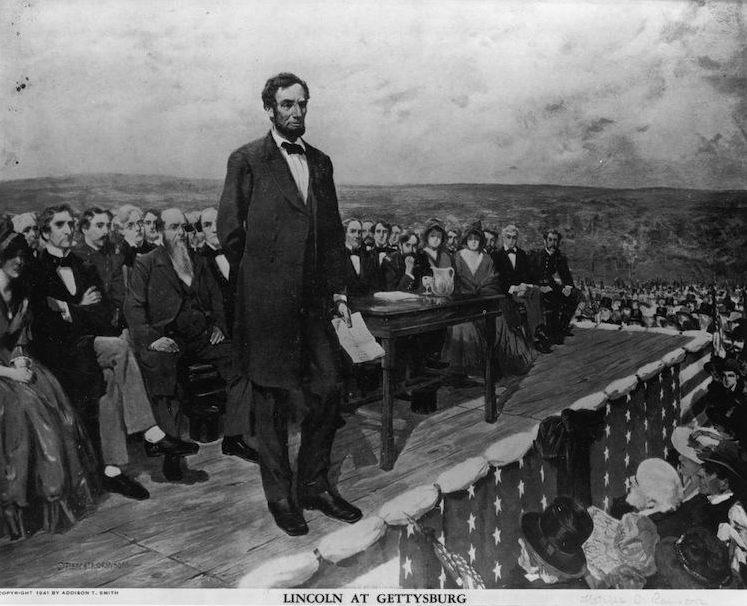 American Rhetoric is dedicated to archiving American speeches, lectures, sermons, interviews and "other important media events." Its "Online Speech Bank" contains full text, audio and video for more than 5,000 speeches, including what it characterizes as the Top 100 Speeches of the 20th Century.
To get a British perspective on top speeches, the Guardian lists about 60 of what it calls "The Great Speeches of the 20th Century." Rival British newspaper The Telegraph has a smaller offering of the Top 25 Political Speeches; links to Part I (1-12) and Part II (13-25).
History and Politics Out Loud is a searchable multimedia database documenting and delivering authoritative audio relevant to American history and politics; the site is now part of Wyzant.
NPR curated this collection of what it deemed to be the best commencement speeches of all-time. It focuses on recent speeches but there are a handful from the 1700s and 1800s and a fair number from the 1900s.
History Channel offers a collection of speeches and reports from the 1960s – 1980s.
TED (Technology, Entertainment, Design) is home to inspiring, amusing and cool talks with innovative thinkers and leaders. Learn about emerging technologies, the fashion world, religion, medicine, and much more from the Web site of the TED Prize and annual TED Conference.